---
Last Updated
08 Feb 2017
Specification of
Sell ​​Ppr Pipe Asialing With Quantity Quantity From The Smallest To Many, Serving The Entire Indonesian Sales.
Asialing Pipe Can Be Used For Cold Water, Hot Water, Drinking Water And Chemical Installations. Besides Asialing Pipe, We Also Sell Accessories And Pipe Cutting Tool Applications As Well.
Asialing Pipe Can Be Applied Indoors, Outdoors And In The Soil Depends On The Needs Of Its Use.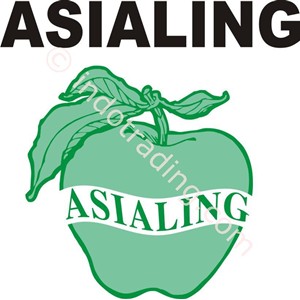 Untuk keterangan lebih lanjut, silahkan download PDF ini :
Produk Siap di Pesan
Rp 0